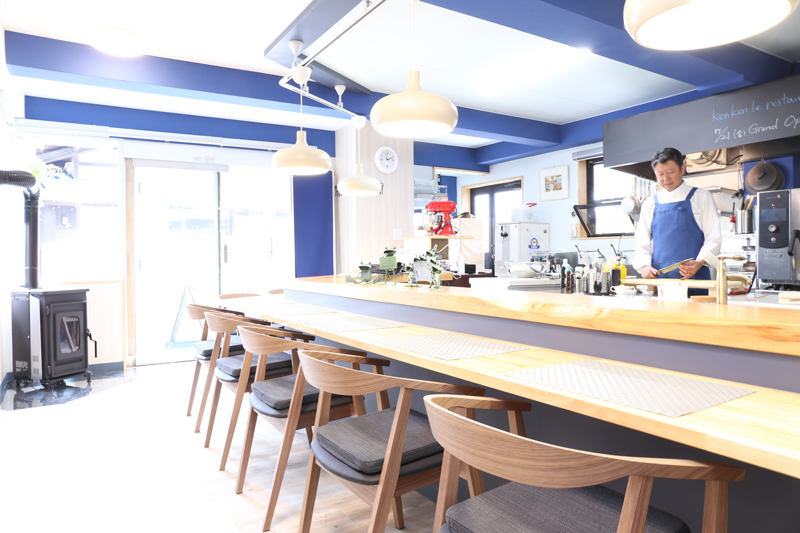 We are casual restaurant that arranges French cuisine based on the rich ingredients of Nagano-Shinshu and the delicious water of Shimo-suwa Town.
We offer high-class seasonal tastes that are not expensive.
KenKen / Kenichi Sakamoto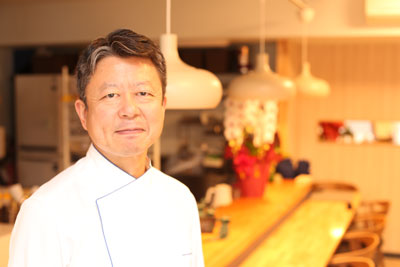 Born in Hino City, Tokyo
Worked for 10 years at Imperial Hotel Cooking Department
Retired after being seconded to the official residence of the Permanent Mission of Japan to Geneva
Enrolled in Kiryu's long-established restaurant "Funbeck Suzuki" for 3 years
Operated the French restaurant "Petit finbec" in my hometown of Takahatafudo for 17 years.
Decided to move to Shimosuwa Town in 2020 and up to the present
I am always thinking about making people feel warm with the charm of food.
I aim to share what I think is delicious with our guests, use seasonal ingredients that are available at that time, and use my knowledge and skills to create an inexpensive, high-class dish
I speak basic English, French and German. welcome foreign guests.
Access
3 minute from JR Shimosuwa Station – Go straight along Music Box Street
1 minute from express bus Shimosuwa bus stop
Parking
Tomonomachi Parkin Lot / 友之町駐車場
Please get a parking ticket from the attendant. Free of charge at stamped us.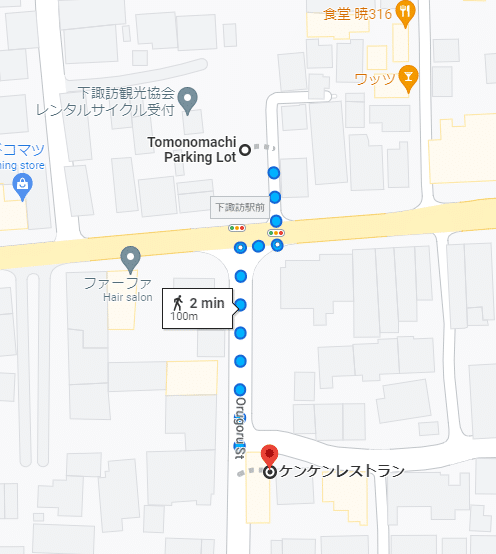 Train 2hr 32min from the Tokyo Metropolitan area.

ShimoSuwa Town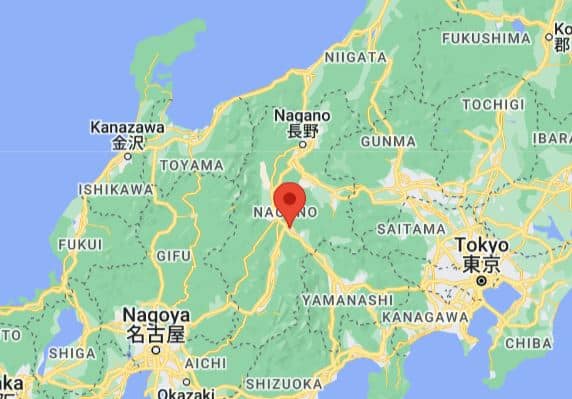 Shimosuwa Town is located in the center of Nagano Prefecture, 50 km from Nagano City, the prefectural capital, and 200 km from Tokyo.
Suwa Taisha, the oldest shrine in Japan, is located here.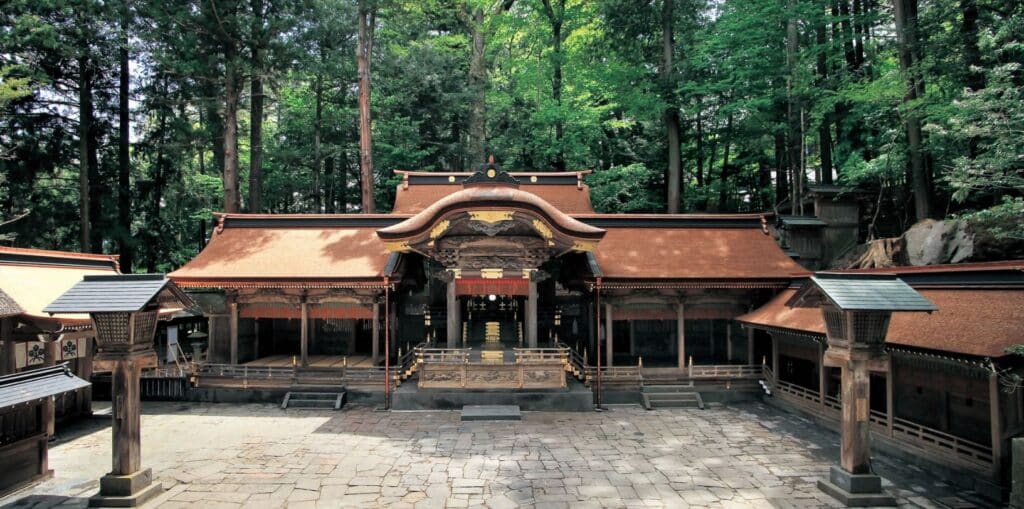 Menu | Reservation